OUR SERVICES
A complete range of musical education:
"Everyone has something to say, one way or another!" - Richard Baldwin
THE STUDIO
Experience the gift of music! Partake in optional events, recitals, performances, competitions and more!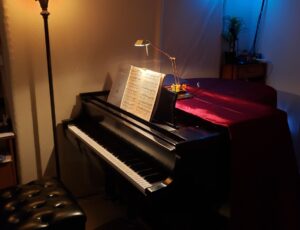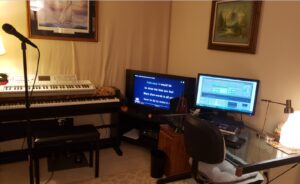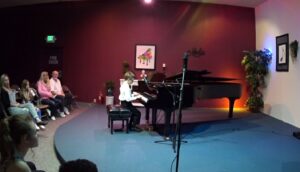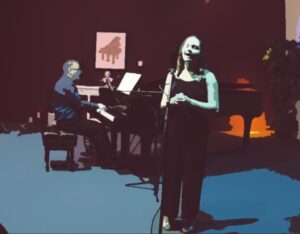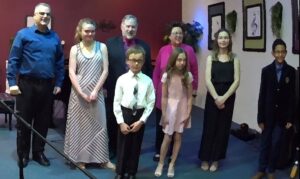 OUR GOAL
We strive to enhance the lives of everyone through music! Music is Powerful!
Novice  >
Singing to the radio,  videos,  karaoke and others?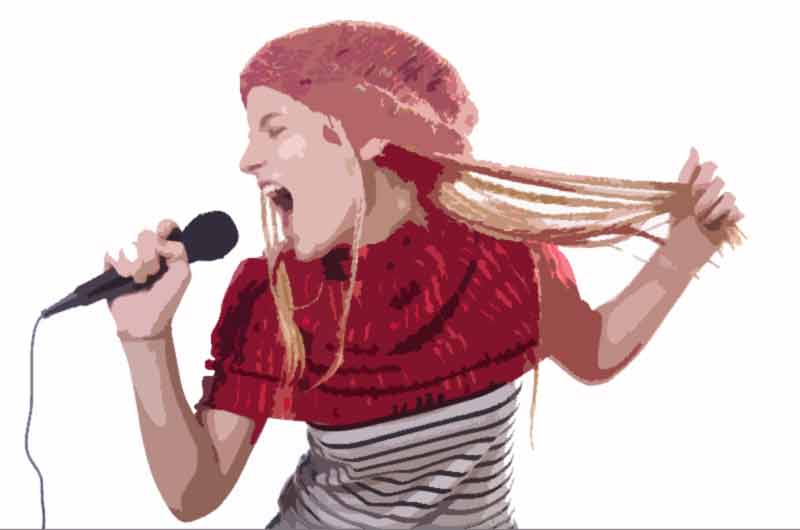 Favorites  >
Hear a great song?  Want to be like that artist someday?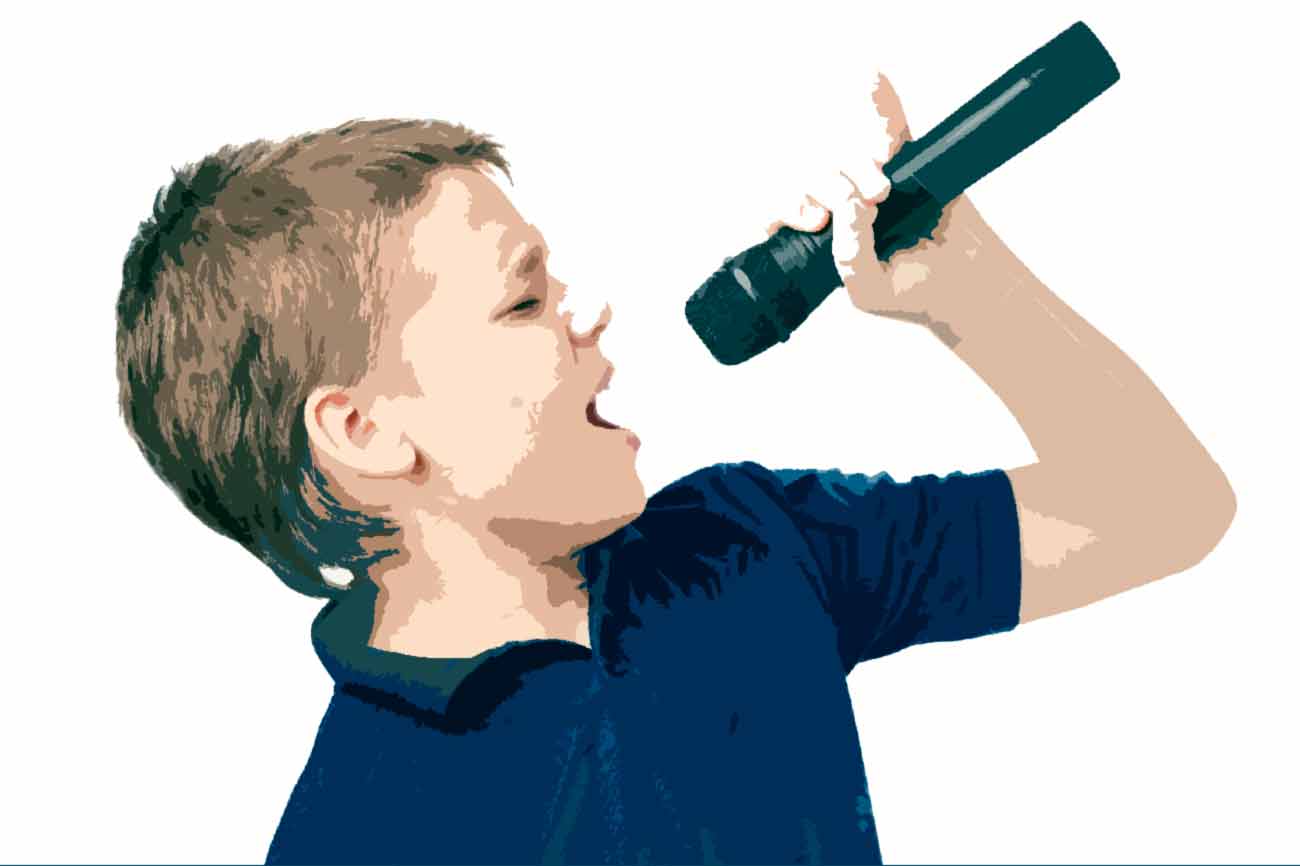 Intermediates  >
Want to become a musician?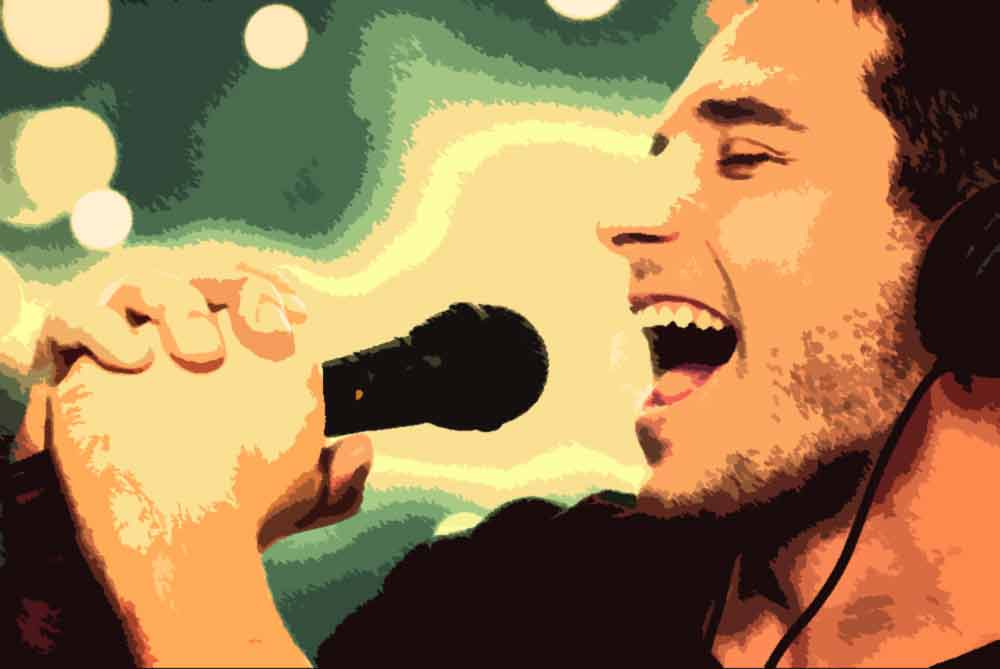 Pro!
Want to perform, record & Compete?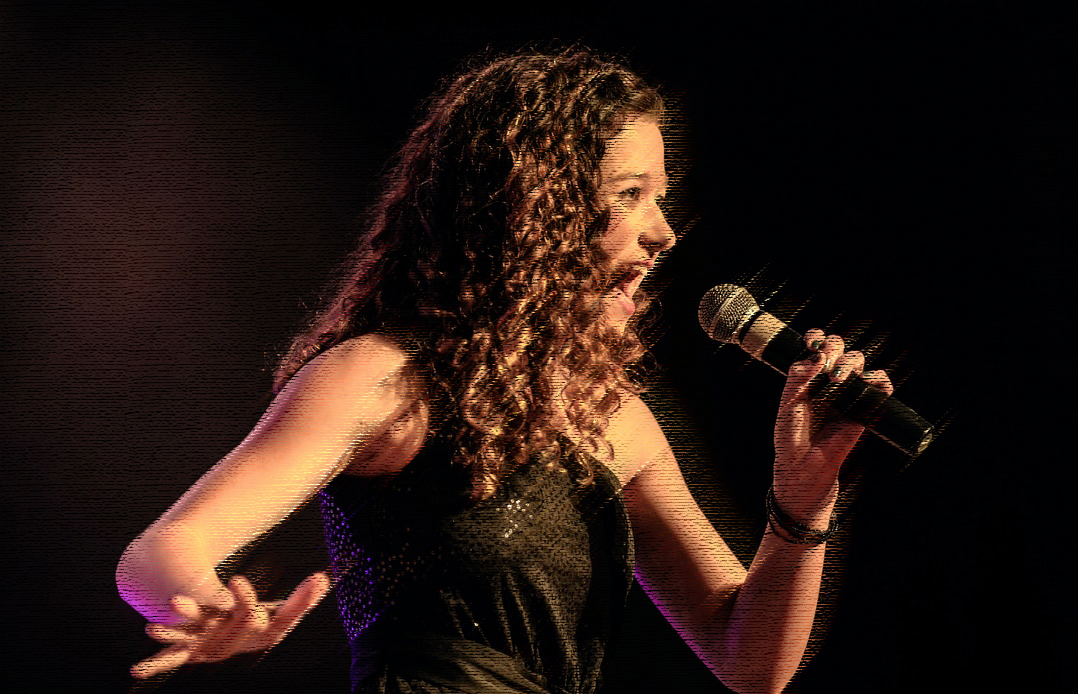 Beginner Piano  >
Favorite melodies,  sounds,  note combos.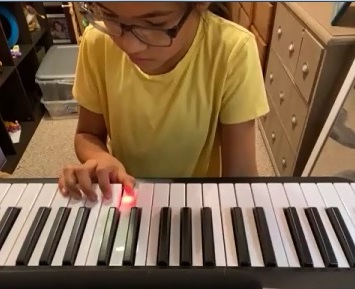 Basic Music Reading  >
Learning to read and memorize melodies and learn good technique.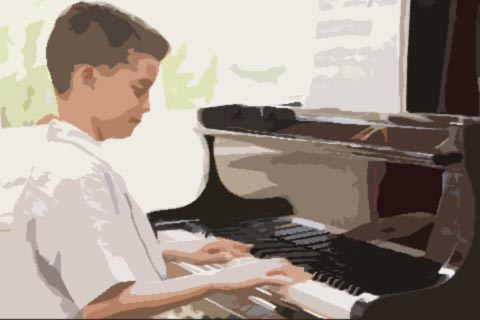 Intermediate Piano  >
Playing with dexterity and reliability.  Becoming a pianist!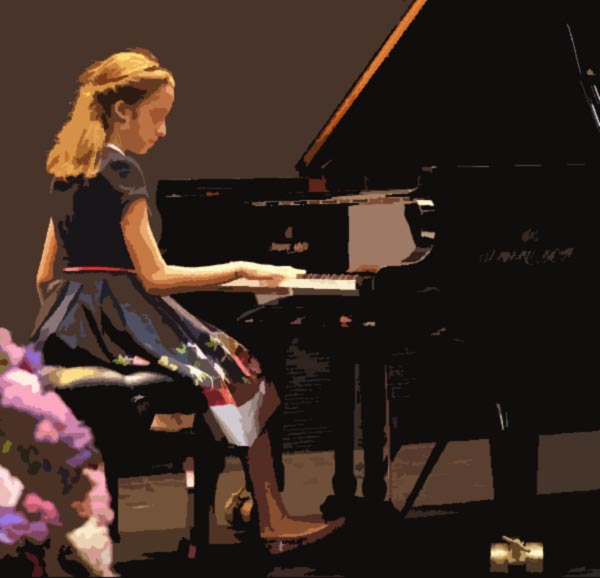 Advanced Piano Playing!
Performing advanced or originally composed music in concert venues and recordings!  Be a pro!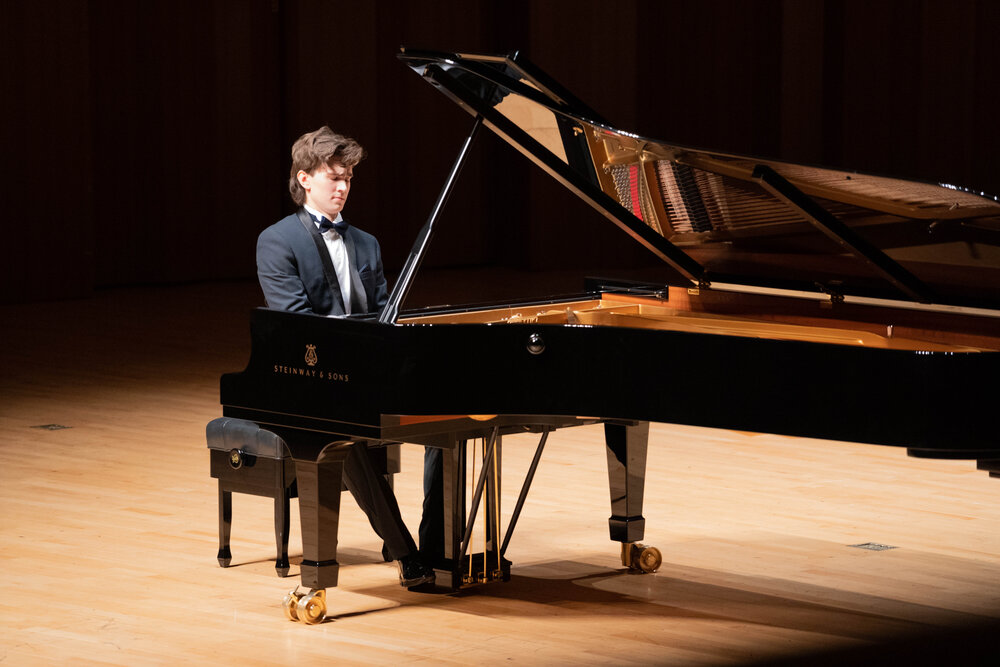 ALL WITH MOSTLY ONLINE LESSONS!
There is practically no difference with remote lessons to in-person! High quality audio make everything possible! With occasional in-person lessons, piano and voice lessons are wherever you are! No driving, just log on and start learning! ABOUT US
Hello! Welcome to our new WordPress website for Richard Baldwin!  He has been teaching piano and voice lessons for over 30 years, inspiring beginners to highly advanced!
PRICES
Lessons vary by month based on 4 or 5 week months. Please ask for details.
First lesson is FREE!
Beginners: Parents, please have your kids listen to piano or vocal music of all styles, genres, eras etc. (Pop, Theater, Operas, Solos | Classical Piano solos, Jazz solos, Groups, Piano in bands, Blues, Piano Concertos and more!). If they enjoyed it and would like to start learning,  you are ready to Signup!
Intermediate/Advanced: Sign up and/or we can speak over the phone about details!
Piano lessons: you need a piano or full weighted-keyboard to enroll! Please ask Richard for details or about how to get a great piano/keyboard at incredible prices!
Please understand there is no guarantee for enrollment.  At our discretion all are subject to availability and other factors!
By Signing up,  please agree with the above!
Thank you!